Polish
Contributed by George Moroz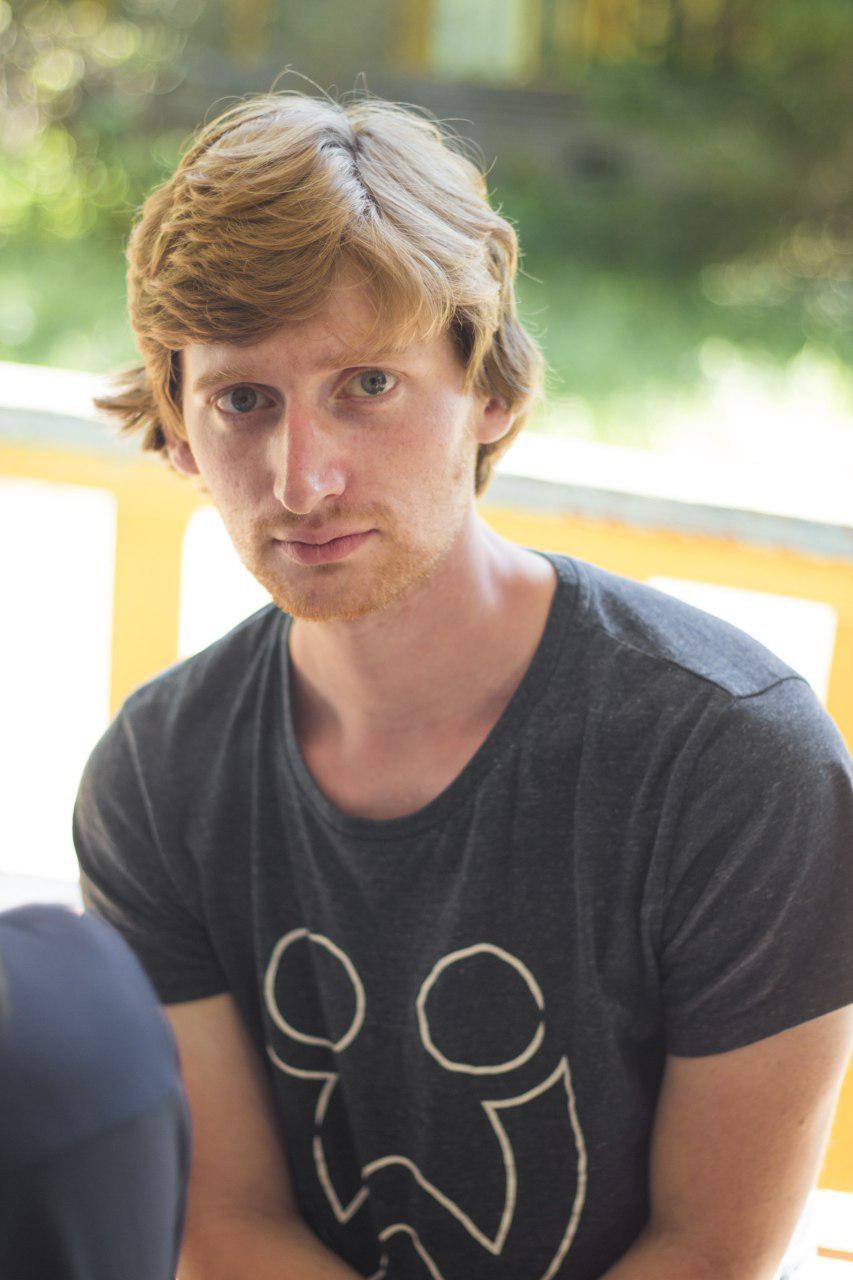 The data were gathered by George Moroz in 2013 from National Corpus of Polish, some of the examples were constructed based on Corpus examples. All examples were elicitated with the native speaker of Polish, Elżbieta Garuch.
How to cite
Moroz, George. 2021. Bivalent patterns in Polish. In: Say, Sergey (ed.). BivalTyp: Typological database of bivalent verbs and their encoding frames. St. Petersburg: Institute for Linguistic Studies, RAS. (Data first published on July 26, 2021; last revised on September 24, 2021.) (Available online at https://www.bivaltyp.info, Accessed on .)
Basic info
Coordinates: 51.84, 18.63.
Genealogy (as given in WALS). Family: Indo-European, genus: Slavic.
Macro-area: Europe.
Grammar notes
Basic clause structure
Case marking displays the nominative-accusative alignment. In the basic transitive construction, the A-argument is in the nominative, and the P-argument, in the accusative. The word order is relatively free. For the majority of bivalent predicates, the SVO order is unmarked, other combinations of information structure having communicative and pragmatic functions. The P-argument marking depends on negation: it is accusative in affirmative sentences and genitive, in negative sentences, compare (1) and (2):
(1)  Paweł       spotka-ł                  Mart-ę
     PN[NOM.SG]  encounter:PFV-PST[M.3SG]  PN-ACC.SG
     'Paweł encountered Marta.'

(2)  Paweł       nie  spotka-ł                  Mart-y
     PN[NOM.SG]  NEG  encounter:PFV-PST[M.3SG]  PN-GEN.SG
     'Paweł did not encounter Marta.'


The verb always agrees with the nominative subject in number and person (and also in gender in the past tense). In analytic forms, agreement is split: the number and person markers are on the auxiliary and the gender and number are on the participle or participle-like part, see (3) and (4).
(3)  Ann-a         podobn-a          jest         do  Magd-y
     PN(F)-NOM.SG  similar-F.NOM.SG  be[PRS.3SG]  at  PN-GEN.SG
    'Anna resembles Magda.'

(4)  Janek       będzie       rzuca-ł                kamień
     pn[NOM.SG]  AUX:FUT.3SG  throw:IPFV-PST[M.3SG]  stone[ACC.SG]
     'Janek threw a stone.'


Non-subjects are never indexed on the verb. Non-core arguments are flagged by oblique case markers and prepositions. The same preposition can be used with different cases, see (5) and (6).
(5)  Andrzej     wyszed-ł                 z     dom-u
     pn[NOM.SG]  go_out:PFV\M-PST[M.3SG]  from  house-GEN.SG
     'Andrzej went out of the house.'

(6)  Marek       bije                się   z     Tomasz-em
     PN[NOM.SG]  fight:IPFV.PRS.3SG  REFL  with  PN-INS.SG
     'Marek is fighting with Tomasz.'


Case system
There are 7 full-fledged cases: nominative, accusative, genitive, dative, instrumental, locative, and vocative.
Verb lemmas
Verbs are cited in their infinitive form specified for aspect (perfective or imperfective).
Glossing abbreviations
ACC — accusative; ADV — adverb; DAT — dative; F — feminine; GEN — genitive; INS — instrumental; IPFV — imperfective; LOC — locative; M — masculine; N — neutral; NOM — nominative; PFV — perfective; PL — plural; PN — person name; PRS — present; PST — past; REFL — reflexive; SG — singular.
Data