Norwegian Bokmål
Contributed by Maria Nordrum and Olga Kuznetsova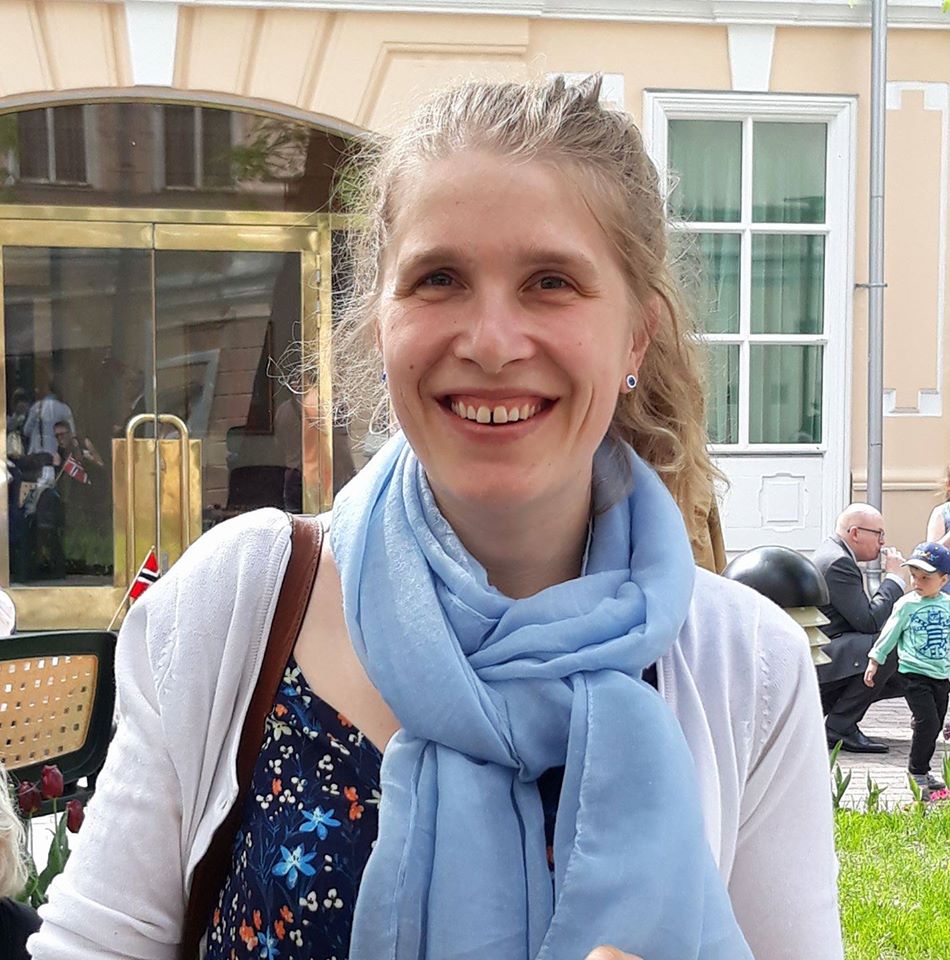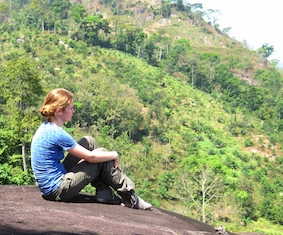 Olga Kuznetsova elicited some preliminary data in 2013. In 2020, Maria Nordrum provided and analyzed a fuller version of the data in the capacity of a native speaker of Norwegian Bokmål. Maria Nordrum used the Russian version of the questionnaire.
How to cite
Nordrum, Maria & Olga Kuznetsova. 2021. Bivalent patterns in Norwegian Bokmål. In: Say, Sergey (ed.). BivalTyp: Typological database of bivalent verbs and their encoding frames. St. Petersburg: Institute for Linguistic Studies, RAS. (Data first published on February 12, 2021; last revised on December 4, 2021.) (Available online at https://www.bivaltyp.info, Accessed on )
Basic info
Coordinates: 61.11, 8.89.
Genealogy (as given in WALS). Family: Indo-European, genus: Germanic.
Macro-area: Europe.
Data