Sorani Kurdish
Contributed by Mansour Amadeh.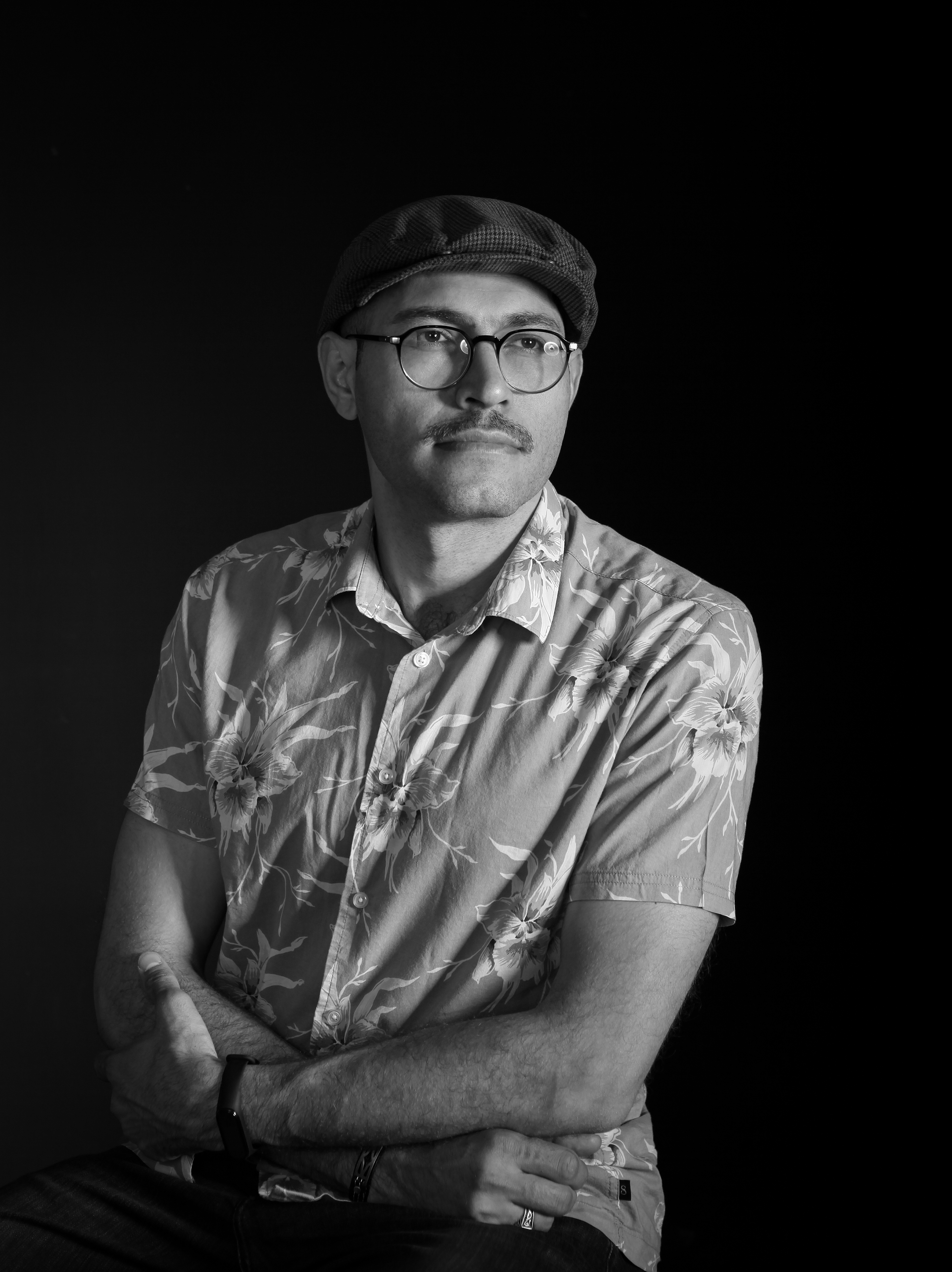 The dataset below comes from Mukri Central Kurdish. The data were provided by Mansour Amadeh in his capacity of a native speaker in 2023, originally coming from Mahabad in the Iranian province of West Azerbaijan. The English version of the questionnaire was used for elicitation.
How to cite
Amadeh, Mansour. 2023. Bivalent patterns in Sorani Kurdish. In: Say, Sergey (ed.). BivalTyp: Typological database of bivalent verbs and their encoding frames. (Data first published on June 26, 2023; last revised on October 7, 2023.) (Available online at https://www.bivaltyp.info, Accessed on .)
Basic info
Coordinates: 36.77, 45.73.
Genealogy (as given in WALS). Family: Indo-European, genus: Iranian.
Macro-area: West Asia and the Caucasus.
Data