Khwarshi
Contributed by Irene Gorbunova (Academia.edu profile) and Yurij Chernov (Academia.edu profile).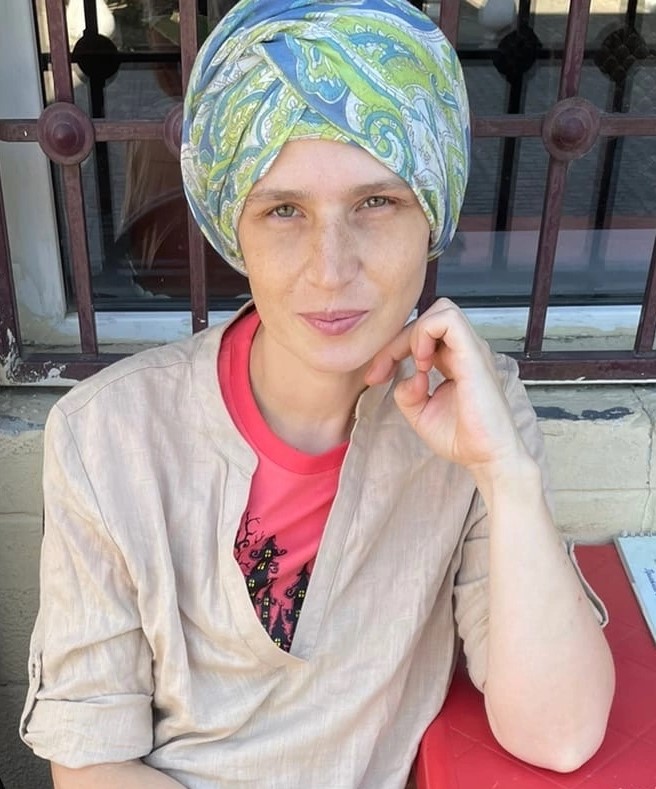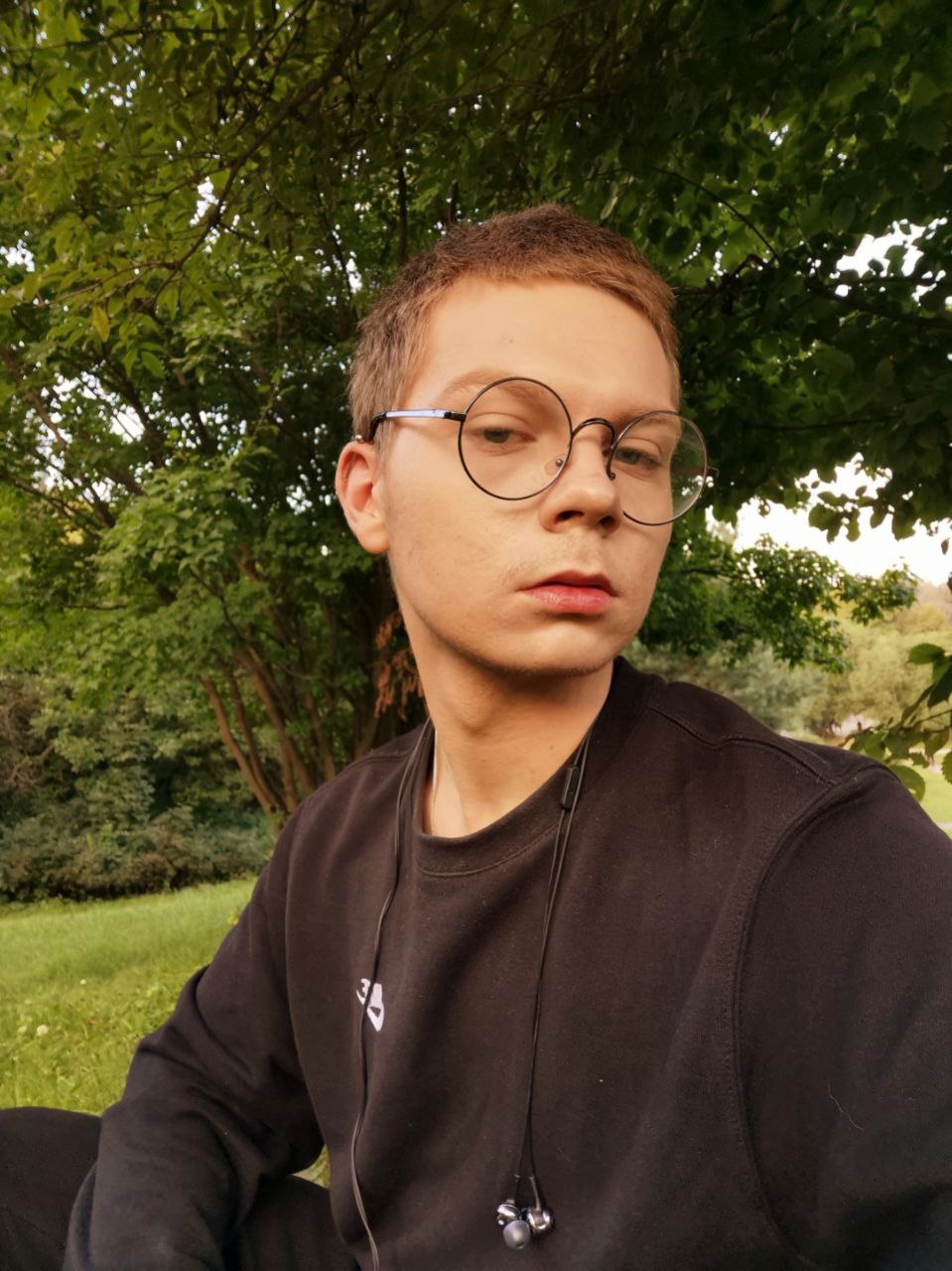 The Russian version of the questionnaire was used for elicitation.
How to cite
Gorbunova, Irene & Yurij Chernov. 2023. Bivalent patterns in Khwarshi. In: Say, Sergey (ed.). BivalTyp: Typological database of bivalent verbs and their encoding frames. (Data first published on September 15, 2023; last revised on November 9, 2023.) (Available online at https://www.bivaltyp.info, Accessed on )
Basic info
Coordinates: 42.27, 46.0.
Genealogy (as given in WALS). Family: Nakh-Daghestanian, genus: Avar-Andic-Tsezic.
Macro-area: West Asia and the Caucasus.
Data