Irish
Contributed by Dmitry Nikolaev (Academia.edu profile)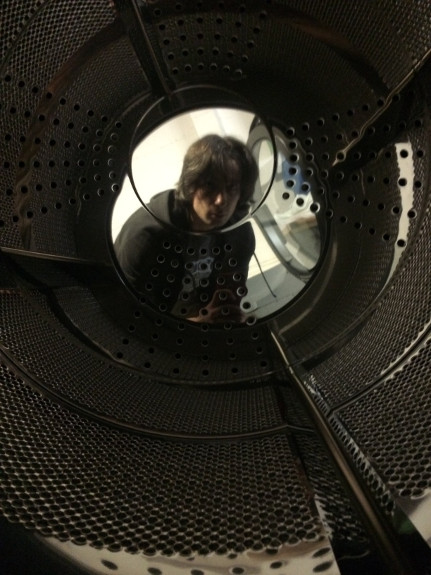 The data were gathered in 2012 on the Dingle peninsula. The English version of the questionnaire was used for elicitation.
How to cite
Nikolaev, Dmitry. 2023. Bivalent patterns in Irish. In: Say, Sergey (ed.). BivalTyp: Typological database of bivalent verbs and their encoding frames. (Data first published on April 11, 2023; last revised on July 11, 2023.) (Available online at https://www.bivaltyp.info, Accessed on .)
Basic info
Coordinates: 53.22, -7.62.
Genealogy (as given in WALS). Family: Indo-European, genus: Celtic.
Macro-area: Europe.
Data