Finnish
Contributed by Ksenia Shagal (Academia.edu profile)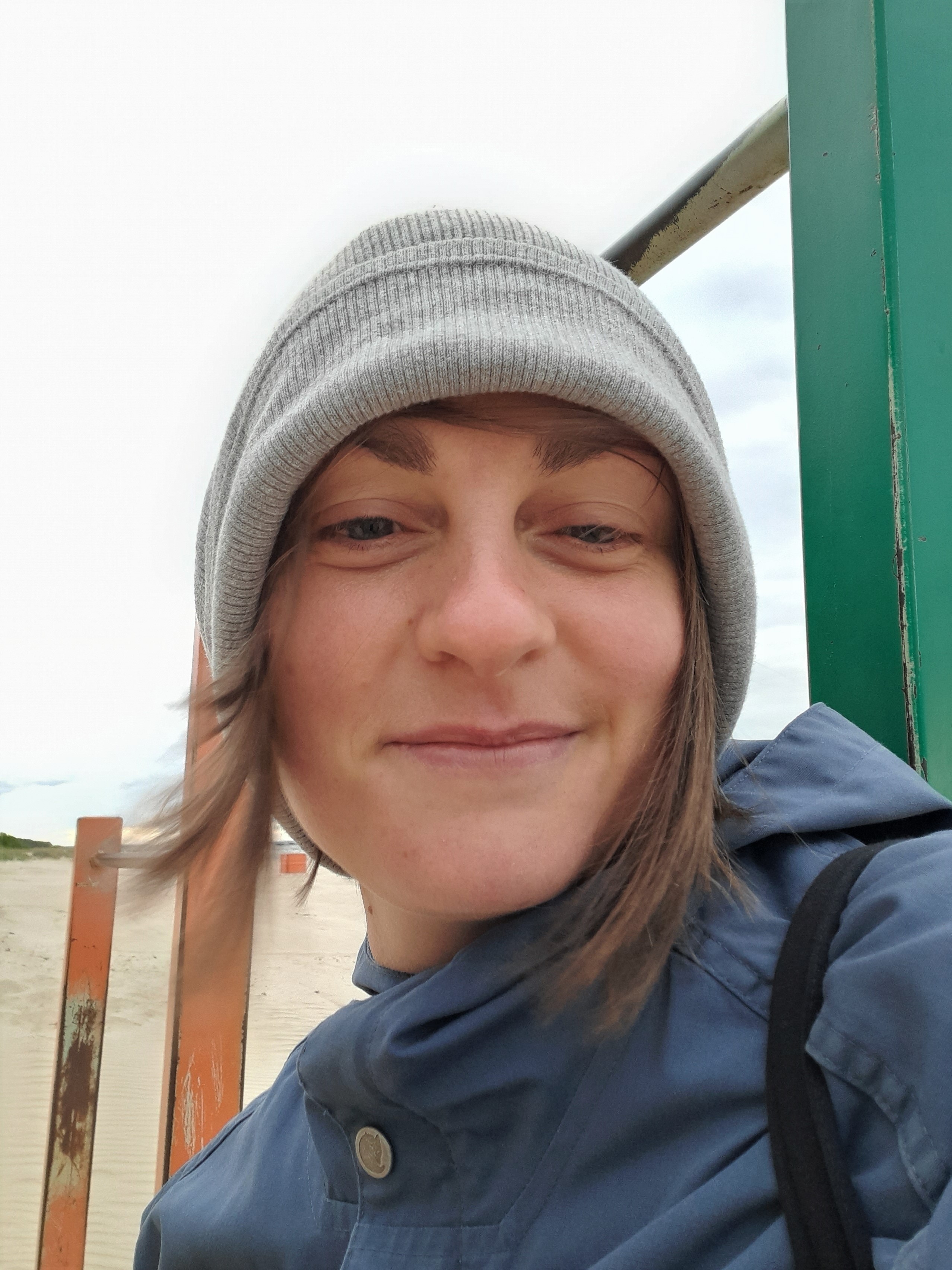 The data were provided by Ksenia Shagal in 2017 based on her second-language knowledge and consultations with native speakers. The English version of the questionnaire was used for the consultations. The data presented here were kindly proofread by Olli Silvennoinen in 2021.
How to cite
Shagal, Ksenia. 2021. Bivalent patterns in Finnish. In: Say, Sergey (ed.). BivalTyp: Typological database of bivalent verbs and their encoding frames. St. Petersburg: Institute for Linguistic Studies, RAS. (Data first published on July 24, 2021; last revised on December 31, 2020.) (Available online at https://www.bivaltyp.info, Accessed on .)
Basic info
Coordinates: 62.0, 25.0.
Genealogy (as given in WALS). Family: Uralic, genus: Finnic.
Macro-area: Europe.
Grammar notes
Basic clause structure and the transitive construction
Case marking displays the nominative-accusative alignment. In the basic transitive construction (declarative, affirmative, and active), the subject (A- or S-argument) is in the nominative, while the object (P-argument) can have different marking depending on morphosyntactic and semantic characteristics of the clause. In perfective contexts, totally affected objects, or the so-called "total objects", can be expressed by the genitive with singular nouns, as in (1), or the nominative with plural nouns, as in (2), or by a specialized accusative form, which only exists in personal pronouns, as in (3):
(1) Pekka   löy-si        avaim-en
    PN.NOM  find-PST.3SG  key-GEN
    'Pekka found the key.'

(2) Pekka   löy-si        avaim-et
    PN.NOM  find-PST.3SG  key-NOM.PL
    'Pekka found the keys.'

(3) Pekka   löy-si        minut
    PN.NOM  find-PST.3SG  1SG.ACC
    'Pekka found me.'


In imperfective contexts or when the object is not totally affected, it can be expressed by the partitive; compare (4) with a total object in the genitive to (5) with a partitive object:
(4) Pekka   joi            maido-n
    PN.NOM  drink.PST.3SG  milk-GEN
    'Pekka drank the milk.'

(5) Pekka   juo             maito-a
    PN.NOM  drink.PRS.3SGg  milk-PART
    'Pekka drinks milk.'


Verbs like juoda 'drink', which allow for both genitive and partitive encoding, are considered transitive. There is, however, a large group of verbs that use only (or predominantly) partitive encoding, such as rakastaa 'love' or odottaa 'wait'. These are considered intransitive. In the standard language, the verb normally agrees with the nominative subject in person and number. Non-subjects are never indexed on the verb. Non-core arguments are usually flagged by oblique cases or by postpositions, which typically require genitive marking on the noun.
Case system
Finnish has fifteen cases: nominative, genitive, partitive, accusative, essive, translative, inessive, elative, illative, adessive, ablative, allative, abessive, comitative, and instructive.
Verb lemmas
Verbs are cited in their infinitive form.
Glossing abbreviations
1, 2, 3 — 1st, 2nd, 3rd person; ABL — ablative; ADE — adessive; ADV — adverb; ALL — allative; ELA — elative; FREQ — frequentative; GEN — genitive; ILL — illative; IMPERS — impersonal; INE — inessive; INF — infinitive; NOM — nominative; PART — partitive; PASS — passive; PL — plural; PN — proper name; POSS — possessive; PRS — present; PST — past; TRANS — translative.
Data