Bambara
Contributed by Valentin Vydrin (Academia.edu profile)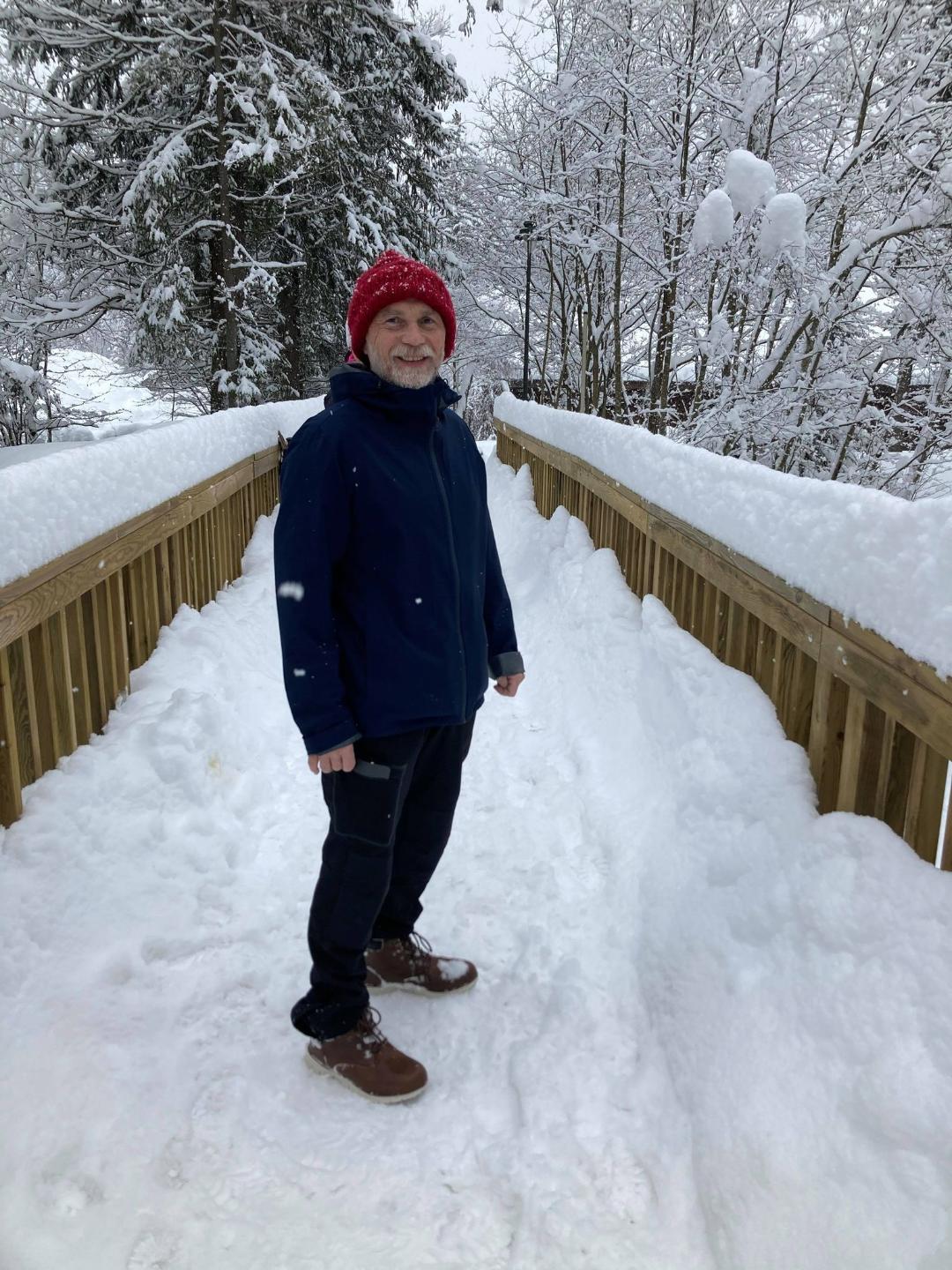 The data were gathered in March and April 2023. The data have been checked using the following corpus:
Vydrin, Valentin & Maslinsky, Kirill & Méric, Jean Jacques & Rovenchak, Andrij. (2011–2023) Corpus Bambara de Référence.
Complicated cases were checked by Sékou Coulibaly, Bambara teacher at INALCO (Paris). The French version of the questionnaire was used for elicitation.
How to cite
Vydrin, Valentin. 2023. Bivalent patterns in Bambara. In: Say, Sergey (ed.). BivalTyp: Typological database of bivalent verbs and their encoding frames. (Data first published on April 19, 2023; last revised on May 8, 2023.) (Available online at https://www.bivaltyp.info, Accessed on .)
Basic info
Coordinates: 12.9, -7.65.
Genealogy (as given in WALS). Family: Mande, genus: Western Mande.
Macro-area: Sub-Saharan Africa.
Bambara (< Manding < Western Mande < Mande < Niger-Congo) is spoken mainly in Mali (West Africa) by more than 16 million people.
Grammar notes
Bambara is a tonal language with two basic tones, low and high. The basic word order is S AUX (O) V X, where S is a subject, V is a verb, AUX is an auxiliary word expressing grammatical semantics of tense, aspect, mode and polarity (in the Mandeist tradition, AUX are named "predicative markers"), O is a direct object (whose absence makes the verb intransitive), X is an oblique (indirect object or adjunct), most often represented by a postpositional phrase. The word order in NP is N2 – N1 (N1 is the head noun, N2 is the dependent noun), N – Adj (the adjectival modifier follows the head noun).
There is no morphological case on nouns.
Verb lemmas
Lemmas are shown in the form of bare stems.
Glossing abbreviations
ABSTR — suffix of abstract meaning; ART — tonal article; CNTRL — postposition with the meaning of control; COP — copula; EQU — copula in equative non-verbal sentence; INF — infinitive; INTR — intransitive; IPFV — imperfective; NMLZ — suffix of nominalization; PFV — perfective; PN — proper noun; POSS — possessive marker; PRES — presentative; PRIV — privative suffix; PROG — progressive; PTCP — participle; QUAL — qualitative predicative marker; REFL — reflexive pronoun; RES — resultative; SG — singular; TR — transitive.
Data